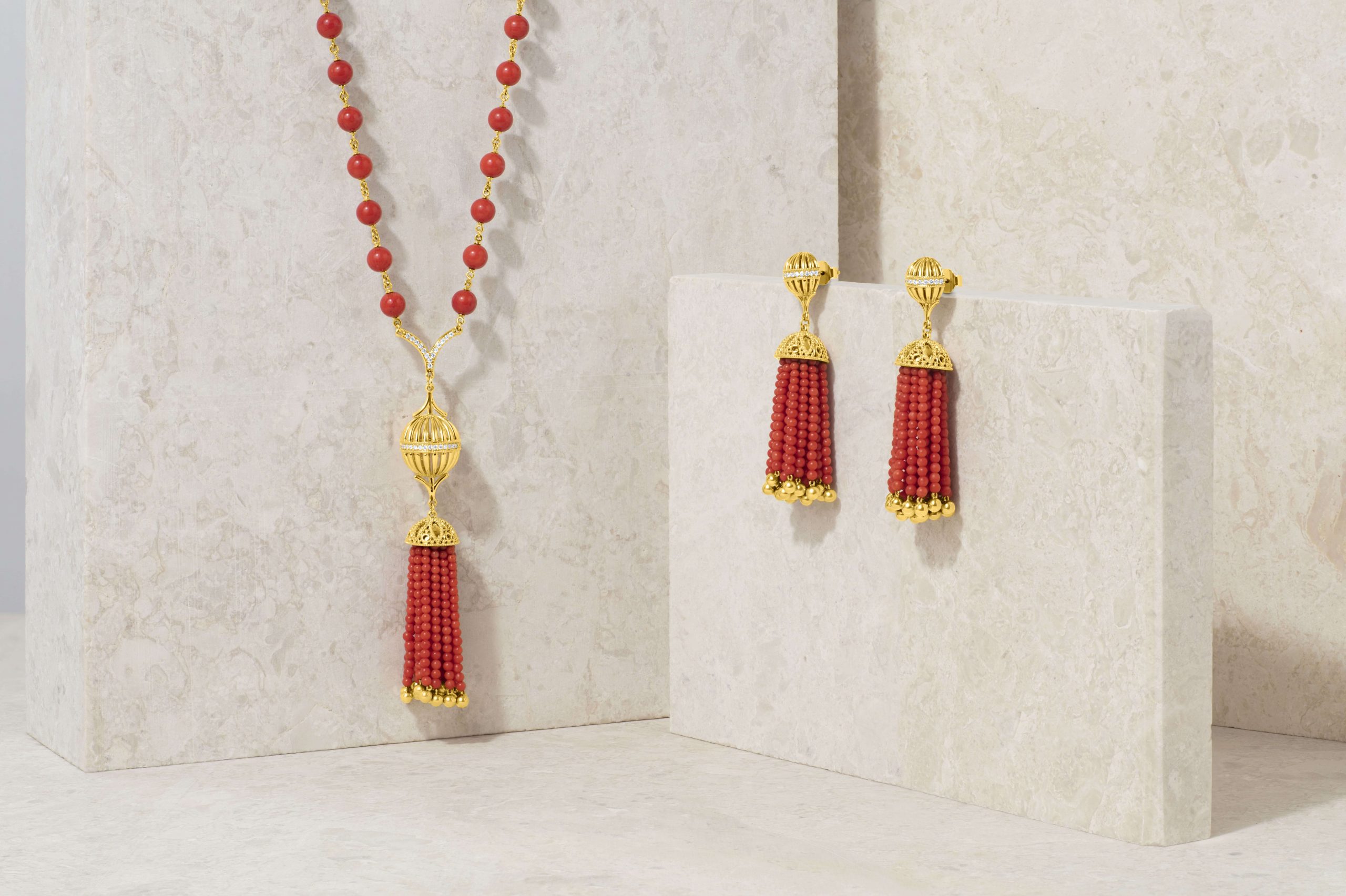 Our Story
Majliya is the story of an extraordinary Omani icon with big aspirations: To inspire its customers to be true to themselves and discover a unique Middle Eastern luxury brand with global reach.
PRESERVING A LEGACY
At a time when Oman's famed jewellery makers were slowly disappearing, Majliya was conceived to continue the legacy of preserving past culture by creating contemporary luxury jewellery and gifts that capture the essence of the Sultanate's traditions – yet express pure individuality.
PLEDGING UNCOMPROMISING QUALITY
Jawahir Oman, with the help of local and international craftsmen, has been passionately dedicated to uncompromising quality for more than 40 years. This iconic rebranding in 2022 to Majliya is to make the brand experience more accessible to customers in the Middle East and beyond.
CRAFTED TO INSPIRE
By applying master craftsmanship to each unique collection and using only the best gemstones and metals, our journey, as patron of high-end luxury keepsakes that present a lifetime of stories and memories, continues.
FOSTERING AUTHENTICITY IN AN
EVER-CHANGING WORLD
We welcome you, our customers, to visit our website or brandship store in Muscat, Oman. We'd love to tell you more about our endeavor to inspire authenticity in an everchanging world.
Majliya – Dare to be